Modeling in ANSYS and Comsol multiphysics
Modeling in ANSYS and Comsol multiphysics
On the basis of the department of biotechnics and engineering of NTU "KPI" scientific school is working on "modelling of physical processes in the pharmaceutical and biotechnological equipment," which is devoted to mathematical and computer modeling of fluid dynamics, aerodynamics, heat transfer, mass transfer processes and mechanical stresses in the apparatus and equipment of pharmaceutical, biotechnological, food and energy industries.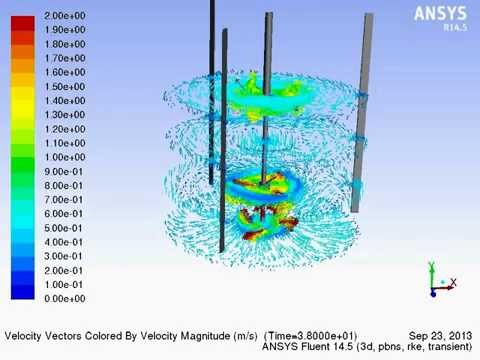 Combining classical methods of solutions of differential equations (Euler method, Runge-Kutta method of finite differences and finite elements) with modern computer packages (MathCad, MathLab, ANSYS, Comsol multiphysics) makes possible to achieve the creation of engineering models of real structures, machines and equipment with the possibility of it's testing, automation and optimization.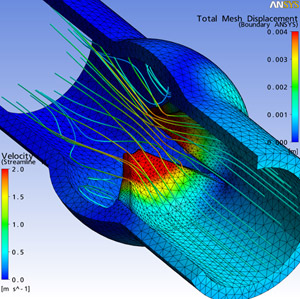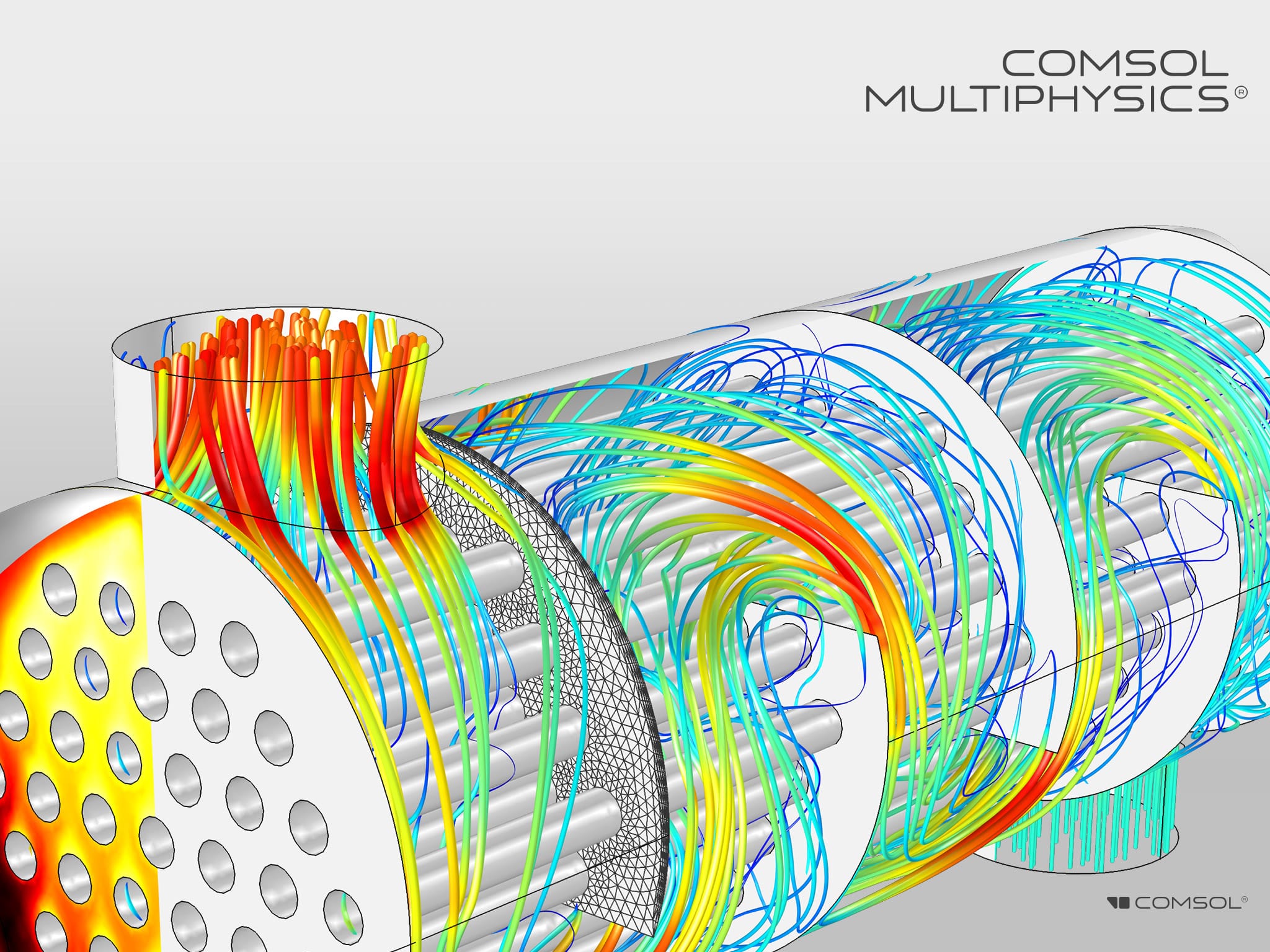 At the department of biotechnics and engineering of NTU "KPI" professionals are trained, using the above methods and packages, they can and they do carry out design calculations in the field of automation and optimization for the solution of linear and nonlinear, stationary and non-stationary spatial problems of solid mechanics and mechanics of structures, problems in the mechanics of gas and liquid and heat transfer.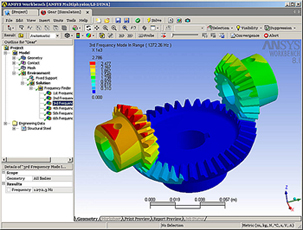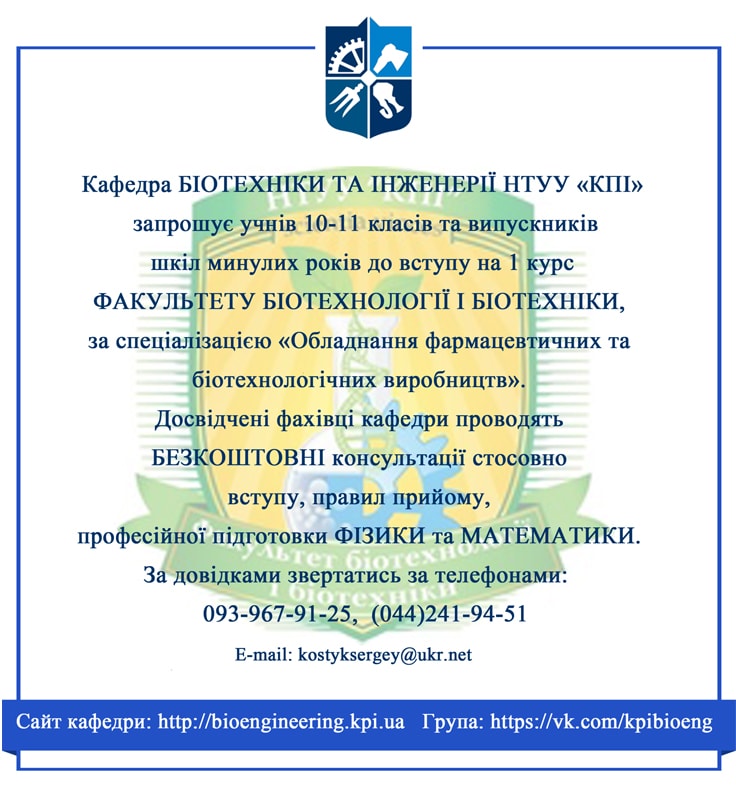 This type of modeling and data analysis makes it able to avoid costly and lengthy development cycles of the pilot equipment such as "design - manufacture - test", which, in it's turn, justifies the need for training of qualified specialists, who are able to carry out design calculations at a high level, using modern computer packages.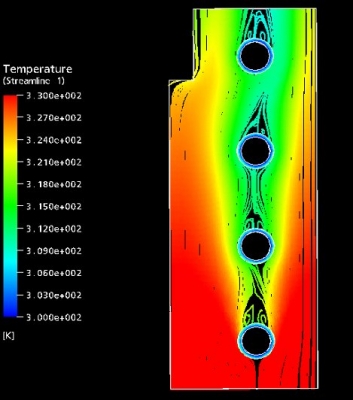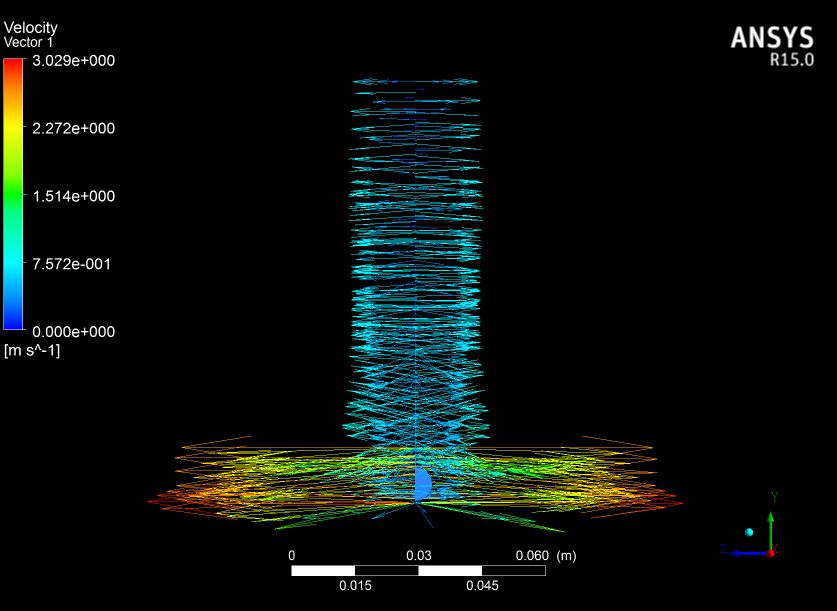 Today specialists of such profile are quite demanded not only in Ukraine but also abroad. That's why the department of biotechnics and engineering of NTU "KPI" invite to training students who wish to obtain a highly qualified training in the field of pharmaceutical and biotechnological industries and become successful design engineers.